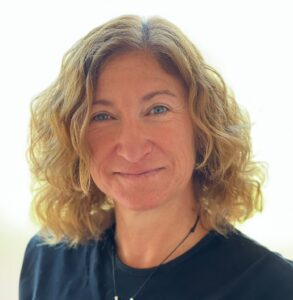 Sandra Vincenti - Physical Therapist Torrox- Costa
Sandra Vincenti is a physiotherapist trained in the UK. After working in the NHS for several years, she came to Spainin 1999. Spe specializes in rehabilitation after surgery (e.g. joint replacements or fractures), musculoskeletal injuries (e.g. back and shoulder pain) and hand therapy. 
Sandra Vincenti has various methods of treating problems such as : manual therapy, electrotherapy, exercise rehabilitation, lymphatic drainage, deep tissue massage. 
Provided
Services
Manual Therapy
Electrotherapy
Ultrasound Therapy
Kinesiotaping
Manual lympathic drainage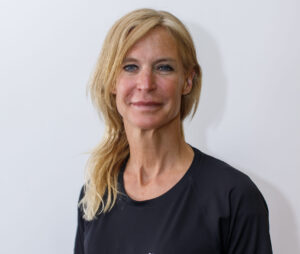 Sonja Belgrad - Physical Therapist Marbella
Sonja Belgrad is a qualified sports scientist and state-approved physiotherapist (Germany, Spain, UK) and specialized in sports rehabilitation of orthopaedic and post-operative problems, as well as cardiac disorders, stroke. Health prevention through weight reduction, exercise and smoking cessation. 
Sonja Belgrad has many years of experience as a physiotherapist in various countries and settings. She worked in London for 5 years and 10 years in the Middle East. Now she works in Marbella – Spain.
Provided
Services
Manual Therapy
Personal Trainer
Weightloss
Smoking Cessation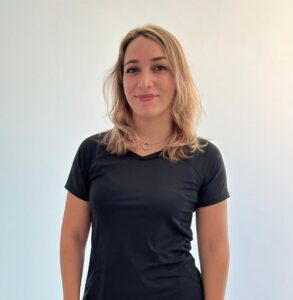 Alba Guerrero Rojas - ChiroMasseuse Marbella
Provided
Services
Relaxing Massage
Sports Massage
Lymphatic Drainage
Body and Facial Treatments